The 2023 Subaru Love Promise Community Commitment Award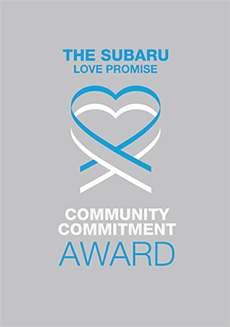 We've been nationally recognized for our dedication to our community and the Subaru Love Promise.
We're honored to receive the 2023 Subaru Love Promise Community Commitment Award. This award nationally recognizes Subaru retailers who are making the world a better place while demonstrating an outstanding commitment to supporting passions and causes in local communities. These efforts are focused in important areas such as the environment, community, health, education, and pets.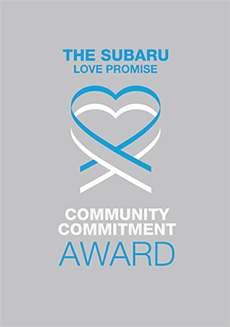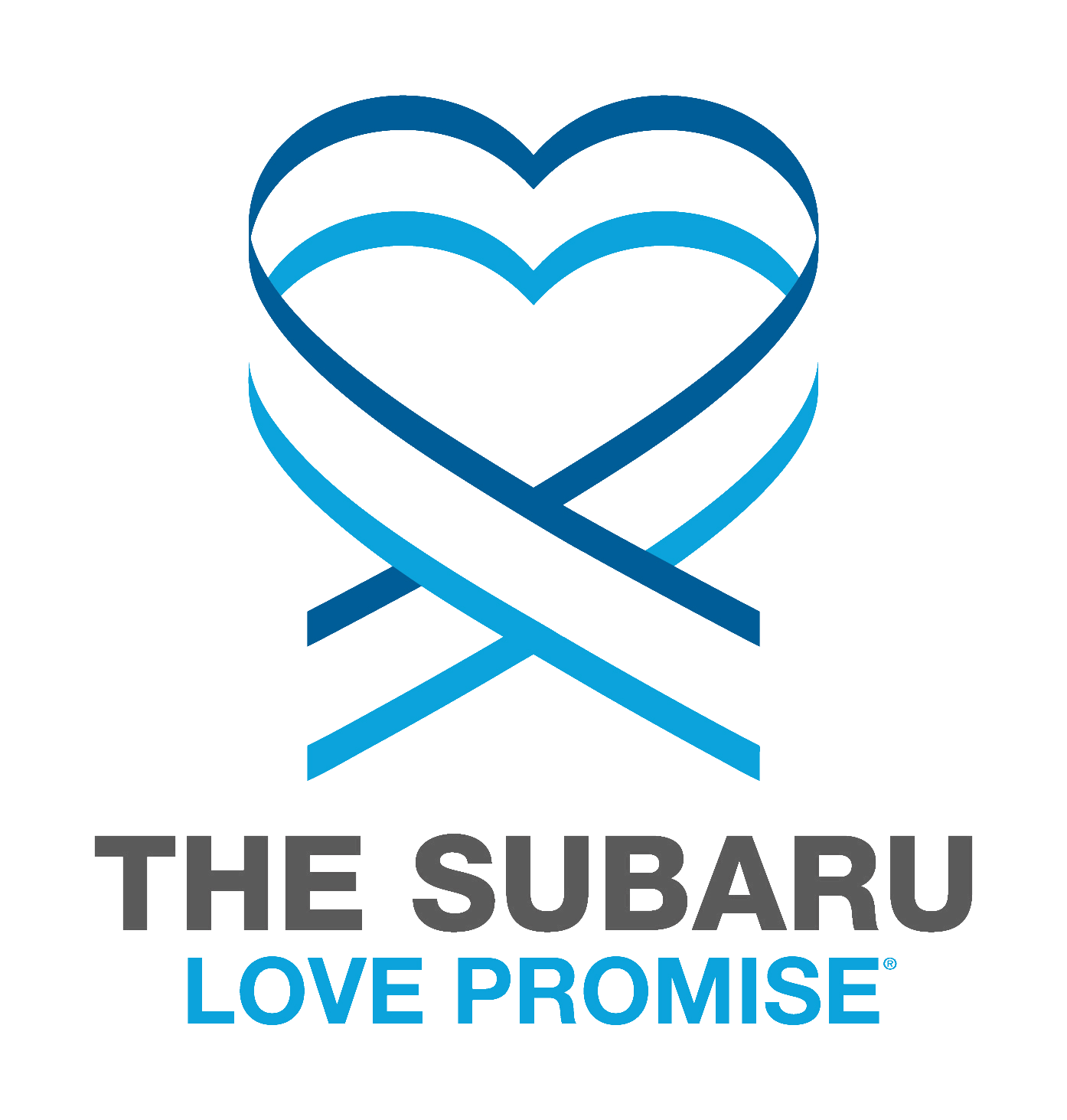 What is the Subaru Love Promise?
Subaru and our retailers believe in making the world a better place and the Subaru Love Promise is our vision of respecting all people. This is our commitment to show love and respect to our customers and to work to make a positive impact in the world.
How is Castle Subaru dedicated locally to the Love Promise?
Castle Subaru strives to support our community positively and be a leader in helping our community. Going above financial donations, our staff proudly contributes their time to volunteer with our charities because it is our passion to make an impact. Our partnership with our Love Promise Community Commitment is the goal to our store culture and driving force to make a difference.
Lake Shore Paws, Hobart Humane Society, Giant Paws
Save the Dunes, Wildlife Habitat Intiative, Chasing Dreams
Aylesworth Elementary, Hobart Middle School, Forest Ridge Academy
Hannah's Hope, Hair for All Foundation, Gabriel's Horn
Franciscan Health, American Heart Association, Methodist Hospital
Love Promise Stories from Castle Subaru
Subaru and Castle Subaru believe in making a positive impact on the communities in which we live and work. We uphold that belief through our Love Promise Community Commitment. Every month, we select inspiring stories from customers and partners from around our area who strive to support our collective commitment and feature them here
Believe in Beautiful Betsy - Jennifer W
More than 3,000 homeless pets enter our tiny, but mighty little shelter annually and 98% of them go home. There are some that come in healthy but deteriorate quickly in a shelter setting. A shelter, no matter how nice it is, is not a home. Betsy came to us as a stray, no one came to reclaim her. No one reported her missing. Soon after arriving Betsy began to deteriorate and exhibit very stressful behavior, pacing back and forth, spinning in her cage, lunging at the gate, desperate to get out. These are the most emotional and challenging cases for staff. We know we can give her peace, if the right person would just come along and see the potential value in her companionship. Thankfully, our awesome celebrity foster mom Radio DJ Robin Rock from WLIT-FM 93.9 radio station brought Betsy home to give her relief from the shelter. Foster parents are a lifeline for the shelter and although we are all so very busy these days, even a celebrity DJ can find the time to open her heart and home to a pet in need. Over the course of a few weeks, Robin taught Betsy basic commands, spoiled her rotten, and exposed her to many new things! It was time for Betsy to return to the shelter and find her forever home. Thanks to Robin she did not end up as a euthanasia statistic, but gained strength, courage, and built trust. The journey is never the same for each pet and each pet has their own path through our system. We know a shelter is not a home and with the support from our friends at Subaru, our lifesaving fosters, and Betsy's (Now Lexi's) compassionate new mom, Maureen, Lexi is finally where she belongs…home. A real, perfect, loving home, where she will be loved forever. Thank you, Subaru!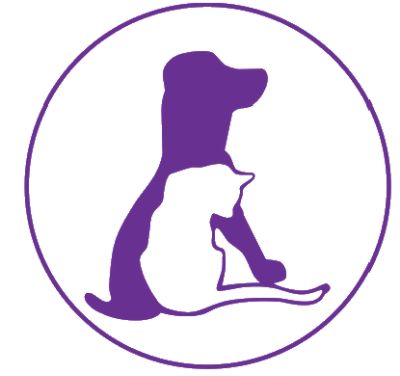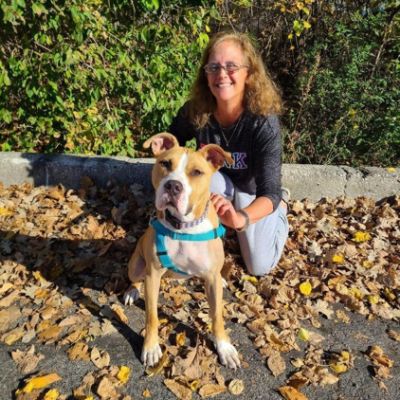 ---
Highland Flash Sponsorship - Nicole H
Castle Subaru is a generous sponsor of the Highland Flash, travel baseball team! They were happy to help upon asking, and greatly appreciated! It is a breath of fresh air to have a dealership committed to their community, as Castle is, and I would refer people I care about to purchase their vehicles from Castle. A big thank you to Mike and the management team of Castle Subaru!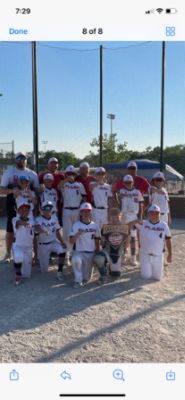 ---
Castle Subaru Brings Love and Hope to Cancer Patients - Shelby W
On August 3rd, Community Healthcare System located in Hobart, IN received 80 blankets and 25 arts & craft kits for their patients provided by the Castle Subaru team and Leukemia & Lymphoma Society's Illinois Region Chapter. These comforting gifts were also accompanied by personalized messages of hope cards written by customers and staff of Castle Subaru. Items of comfort like these show support and love to CHS's cancer patients as they navigate their diagnosis and treatment journey. Many thanks to everyone at Castle Subaru and Community Healthcare System for supporting LLS's mission to cure blood cancers and improve the quality of life for patients and their families.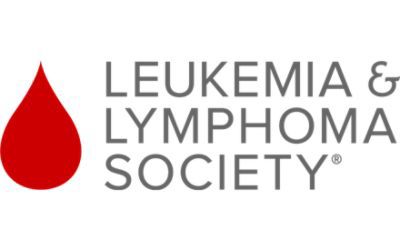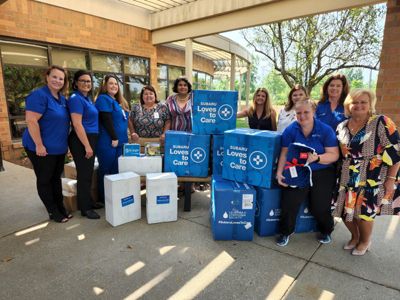 ---
Castle Cares - Rebecca S
Uniquely Nico is a nonprofit organization that my husband and I founded after our son was diagnosed with Autism. We raise money to host play dates that are intended for the whole family. We wanted to create a nonjudgmental environment for our kids to just be kids and parents to fellowship and share their resources and experiences with each other. We also issue scholarships twice per year to help with out of pocket costs related to therapies. We understand the importance of special needs therapies despite how expensive they are. We are happy to help relieve some of this financial burden for families. We are incredibly grateful for being chosen the April winner of the Castle Cares program! What an incredible and generous opportunity you are providing for small nonprofits like ours! The staff at the Portage, IN location were genuine and kind while welcoming my son and I to accept the donation. We were showered with hats, and other Subaru materials, but most importantly kindness. The staff was was so kindhearted! What an extraordinary experience that we will never forget. Thank you so very much! Rebecca Shellito Uniquely Nico Co-founder and President
---
Animal Rescue Squad & Castle Loves Pets 2021 - Liz P
Hi, I'm Liz the director with the Animal Rescue Squad. This was our first time being a part of this wonderful event. My team and I were impressed with the entire Subaru team. Everyone was very kind and helpful. We were offered an enclosed tent and electricity to keep our cats and kittens warm. Seven of our furbabies found their forever homes at this event. Special thanks to Cyndi and Tara for hosting a well organized event. You ladies and your team worked hard and we greatly appreciate each and everyone of you. Tara thank you for hand delivering the generous donation to me, you went above and beyond. Looking forward to returning to this event next year.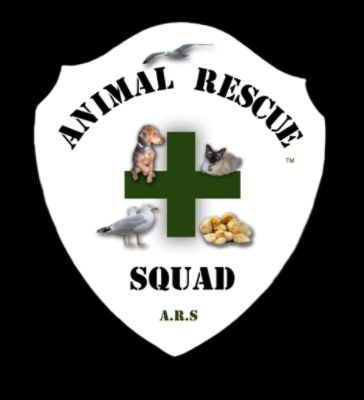 ---
IvyTech - PTA Club - Theresa S
The Physical Therapist Assistant Club at IvyTech Community College raised money to help with the upcoming graduates state board exams and to donate to the Marquette Challenge which helps fund research in the field of Physical Therapy. Thanks to Castle Subaru of Portage, their sponsorship made an investment into the community and the students' success!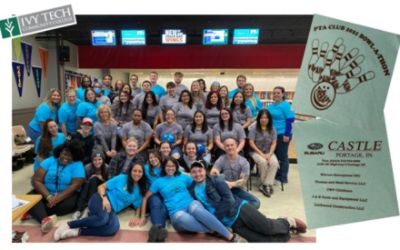 ---
Castle Suburu Event - Molly R
Thank you so much to Castle Suburu for hosting a fundraising and awareness event for our dogs at Lakeshore Paws. Lakeshore PAWS is a mostly volunteer run, nonprofit 501(c)3 animal rescue organization located in Valparaiso, Indiana. We were established in 2011. Our vision is to create a culture of compassion and partnership in Northwest Indiana that will one day assure that every pet born has a stable home and care throughout its natural life. Lakeshore PAWS is dedicated to finding loving homes for abandoned and unwanted pets in Northwest Indiana–one animal at a time–because we believe they deserve it. Our mission would not be possible, without events and fundraising and we are so thankful for Castle Suburu's generous gesture and donation of $1000.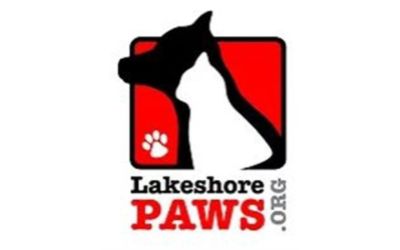 ---
Portage K-9 Odin - Cpl R Peele K
Castle Subaru has been such a huge help in supporting the Portage PD K-9 Unit. Castle Subaru originally purchased K-9 Odin to assist the Portage PD and the citizens of Portage. After making the initial purchase of Odin, Castle continues to assist the entire K-9 program with yearly donations. Not only has Castle assisted with the monetary needs of the K-9 program, but they have helped the K-9 unit get to meet and interact with the citizens of Portage which is more valuable than any monetary contributions. The K-9 program has been able to take part in the annual Trunk or Treats and the annual Subaru Loves Pets Events. Castle Subaru is such a help to the Portage PD and the community has a whole!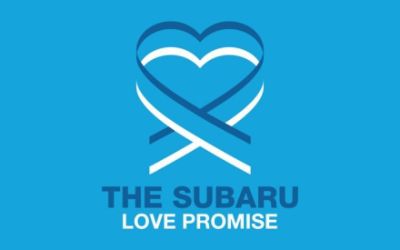 ---
Another great year with Castle Subaru! - Mike M
For many years, Castle Subaru has been a proud sponsor, and this year helped us to raise $27K with Subaru's Share the Love and the whole sales team at the dealership! It's an honor to be one of their fundraising partners, and look forward to their support each year! Their donation helps to provide the us with resources to expand on our critical vision. Recognizing that more children with special needs require developmental equipment for life and education support, we greatly appreciate the Castle Subaru family!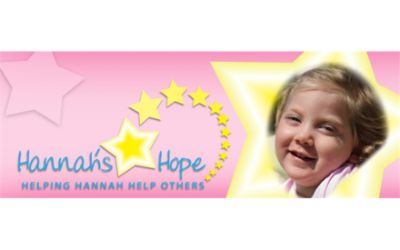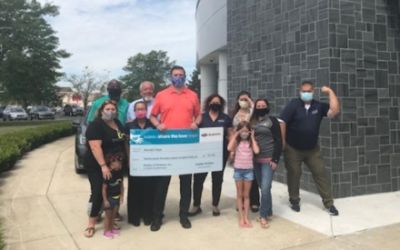 ---
Castle Subaru really cares - Kristina J
Every year Castle Subaru hosts a pet adoption in the dealership for the shelter and we appreciate all that they do year after year. But due to Co-Vid this year, they made some changes to do it differently with an virtual pet adoption and sharing our furry friends through Facebook to reach out to many more families in our area. In addition to that, for each adoption that month, they donated a $100 to the shelter. PLUS they held a pet drive for supplies for the shelter! In the store, they also held a Make A Dog's day and invited all of the local pets to the store for some treat and special toys. Thank you for your continued support to the shelter and we look forward to working with you again next year!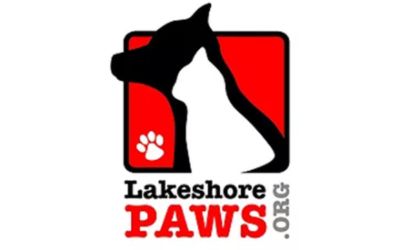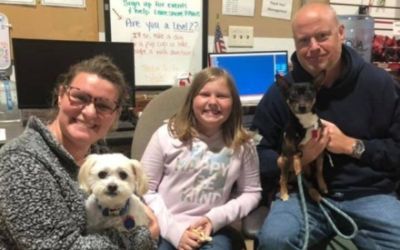 ---