Subaru Oil Change in Portage, IN

Why Schedule Oil Changes?
Fresh oil provides your engine with the lubrication it needs to run smoothly. It prevents the engine from running hot and suffering from reduced fuel efficiency. Failing to change your oil could also cause the engine to blow a gasket, resulting in extensive damage.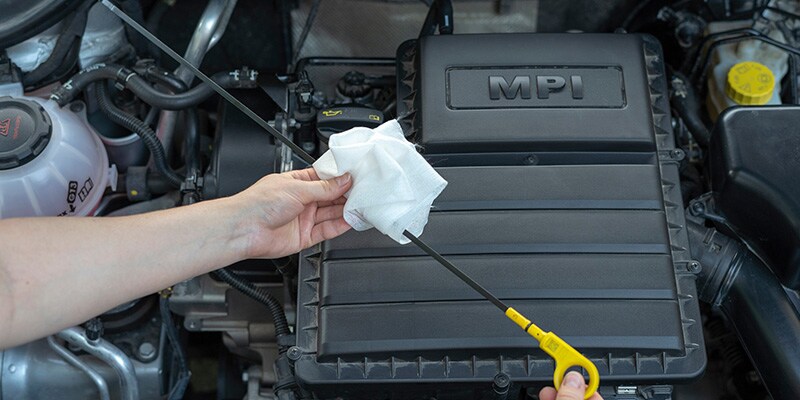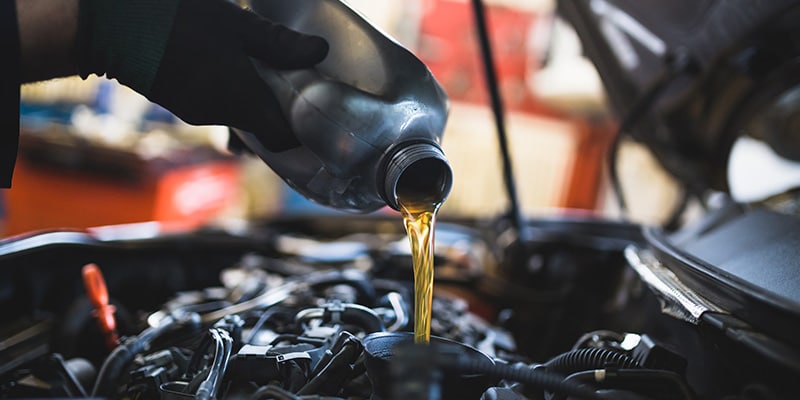 When Is It Time for an Oil Change?
There's no definitive answer to this question because every type of oil is different. Your mechanic can advise you specifically about your vehicle, but as a guideline, most modern vehicles require an oil change every 5,000 to 7,500 miles. If your vehicle exhibits symptoms like excessive exhaust smoke or vibration when idling, it might need an oil change.