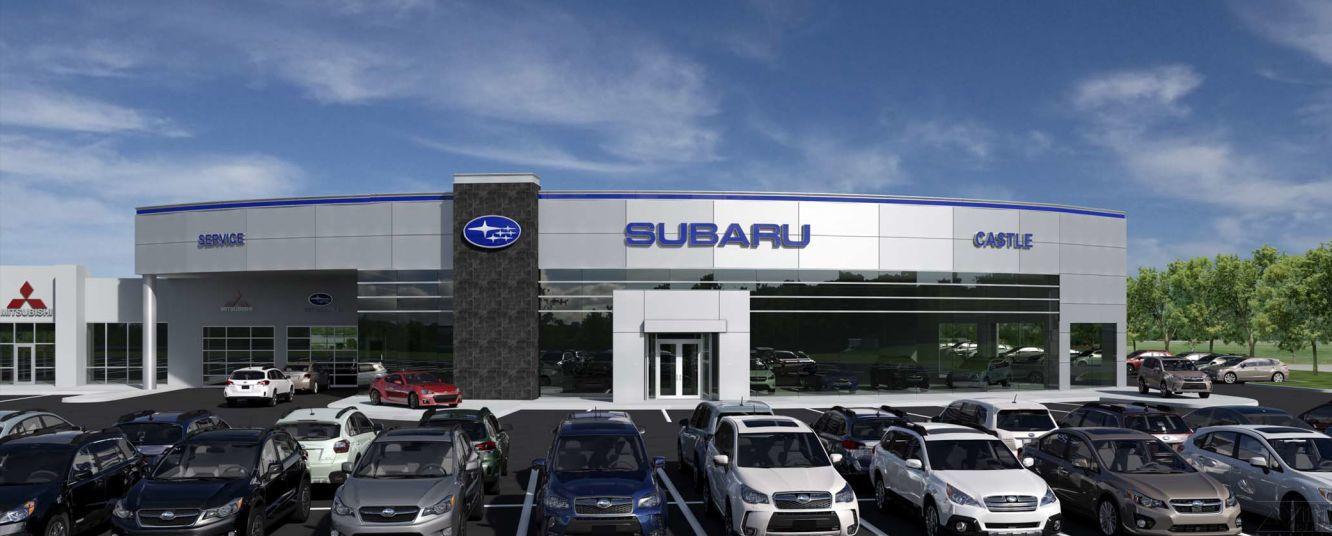 Castle Automotive Group is one of the largest privately held dealer groups in the Midwest with five locations and eight franchises in the Illinois and Indiana region. Following the closing of Harbor Buick dealership, Castle Subaru will take over and convert its current Portage location into a Mitsubishi dealership. The Castle Automotive Group will invest $2.25 million to $3 million in renovations in bother dealerships and hire 40 to 60 additional employees in Portage. The next Castle Subaru location will be located at 6100 US-6 in Portage Indiana and will more than double in size.
"When it came about it was a godsend," Castle CEO Joe Castle said. "We've had success in the current location, and it fit all of Subaru's requirements so we could stay in Portage. Our intention was to operate where we're currently at, but they wanted us to relocate. They did not want the store in Portage."
Due to the strong and growing sales, Joe Castle decided it would be best to stay in Portage to expand the business. Currently, Castle Subaru sells 225 new and used vehicles per month with an inventory of 450 new and used vehicles and will almost double to 600 vehicles at the new location.
"Subaru has had tremendous growth for 11 consecutive years," he said. "This will be a huge upgrade. "We're going from 20,000 square feet to 47,500 square feet. We're doubling the size of the service department. We're doubling the size of the dealership — the lot, the showroom everything."
Castle Subaru is expected to be open by this fall at 6100 U.S. 6 with a projected investment of $750,000 to $1 million to reimage the Harbor Buick GMC location. Following with an investment of $1.5 million to $2 million to transfer its current Castle Subaru location at 5020 U.S. 6 to a Mitsubishi franchise. This process is estimated to take six months to a year to complete.